MĀRSILI – BUSINESS CLASS REAL ESTATE PROPERTIES IN BALTEZERS
MĀRSILI is an unique place by Lake Mazais Baltezers. Human and nature harmonies meet there, with the living areas naturally blending into the majestic and spectacular landscape, not disrupting it but complementing it by warm and respectful human touch. The territory is covered by large, age-old pine trees, and the distinct terrain presents numerous creative opportunities when building your house and creating your own landscape. MĀRSILI are enclosed by thousands of hectares of virgin nature attractive for inspiring hiking and bike tours. Several lakes surround MĀRSILI – the Mazais Baltezers and Lielais Baltezers (Big and the Small Baltezers), the Sudrabezers (Silver Lake), Venču and Sekšu lakes.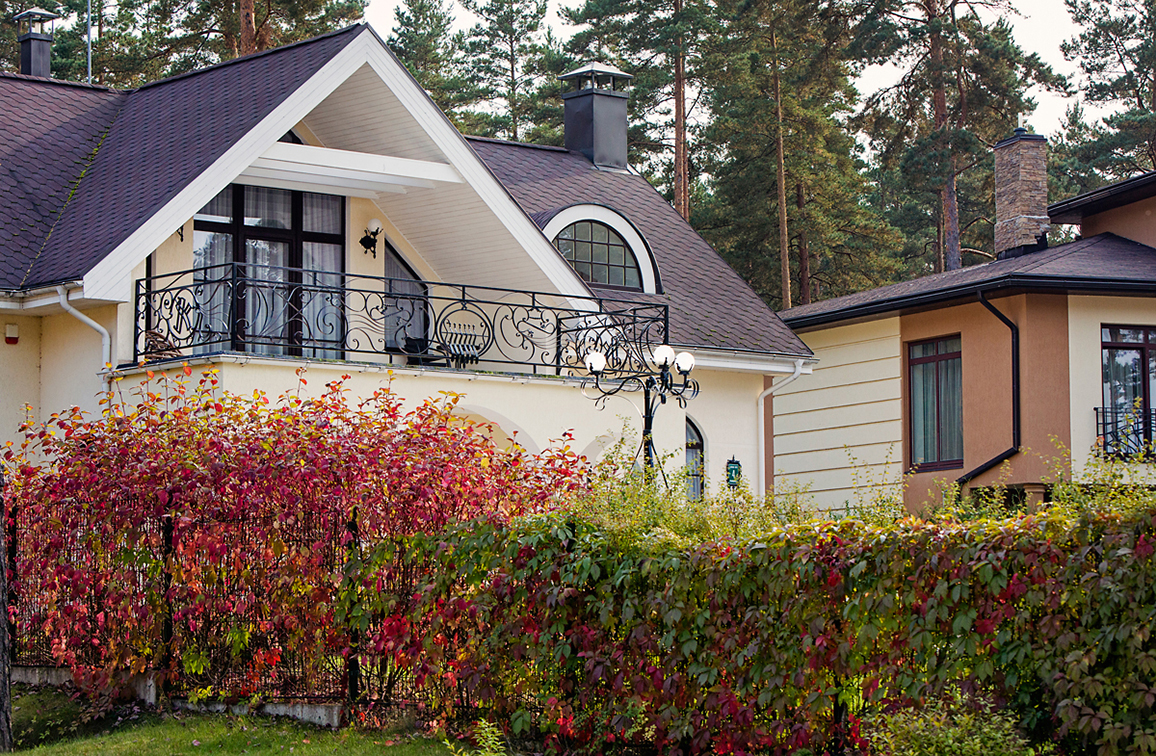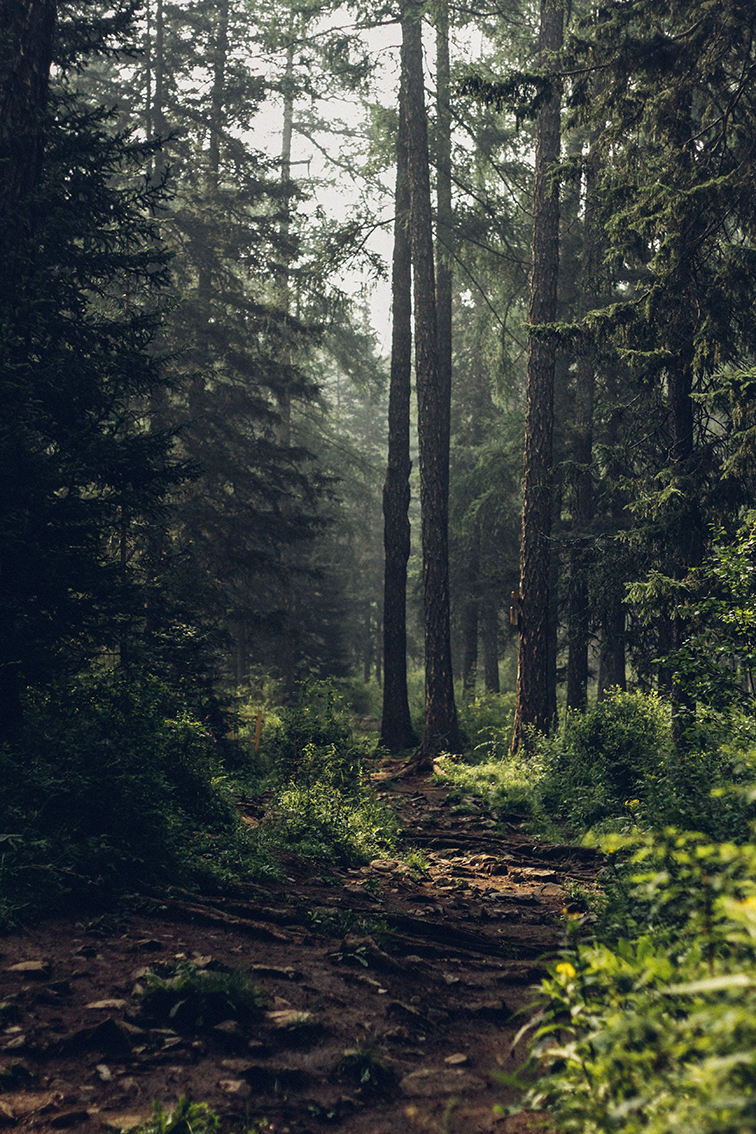 TO FEEL THE UNIQUE SPIRIT OF MĀRSILI – YOU HAVE TO COME HERE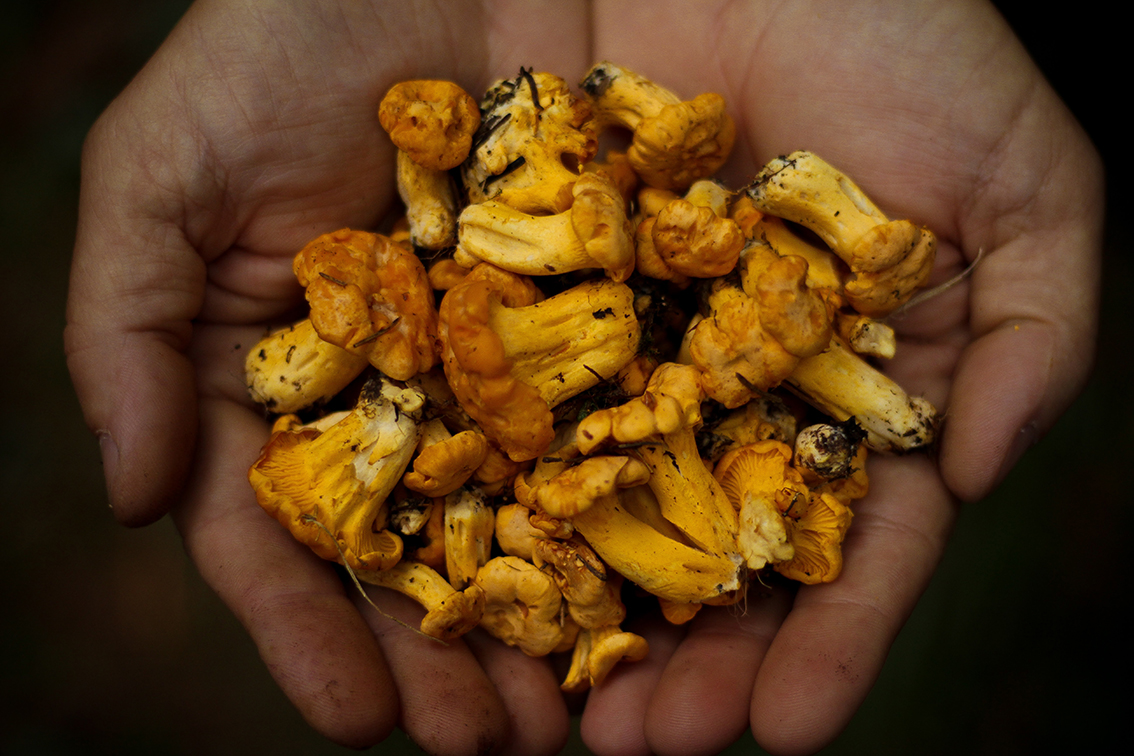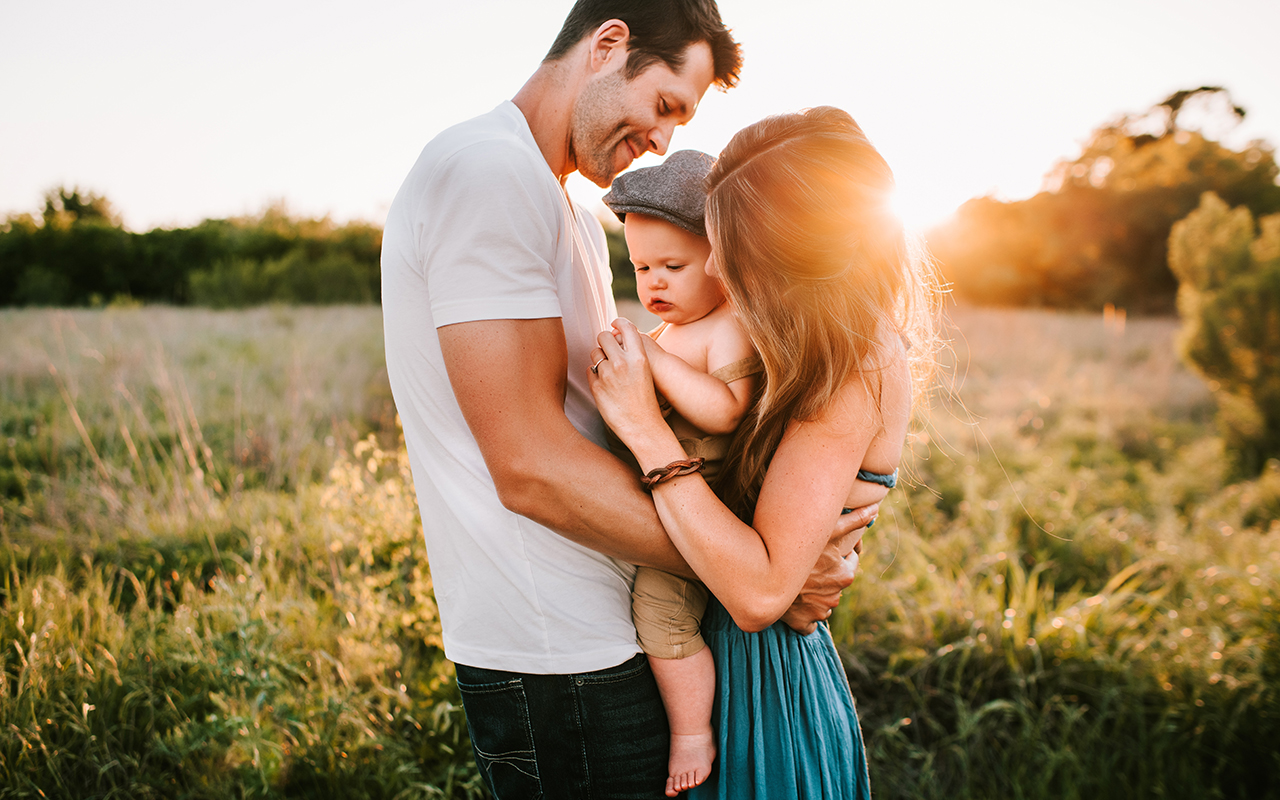 The area of MĀRSILI is situated only 25 minutes away from Rīga – or 17 kilometres away from the Freedom Monument in the centre of the city. The centre of Ādaži is only 5 minutes by car to reach. The 112 hectares of MĀRSILI area is divided into land plots of 1200- 3200 m2 with additional recreational, leisure and sports areas. There is a comfortable swimming place on the Mazais Baltezers lake especially designated for MĀRSILI dwellers.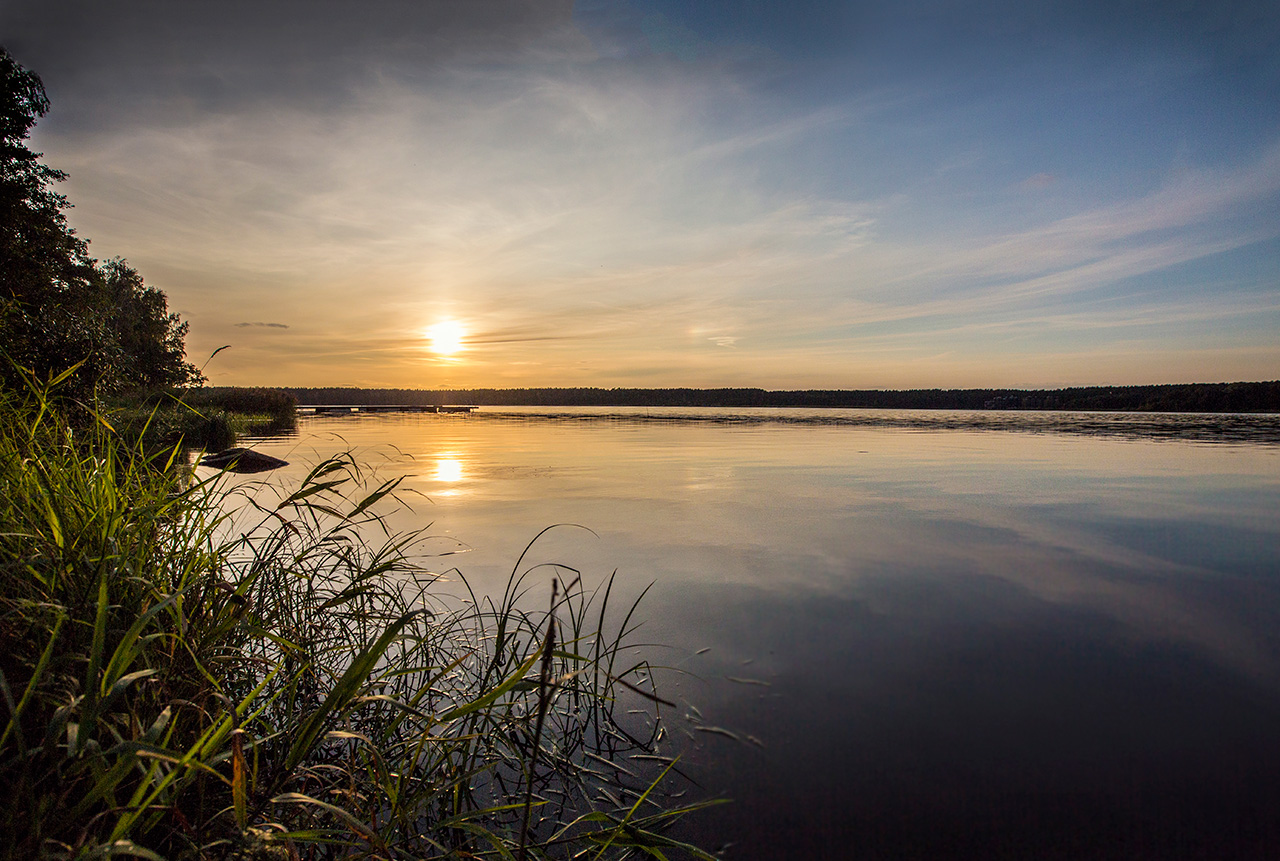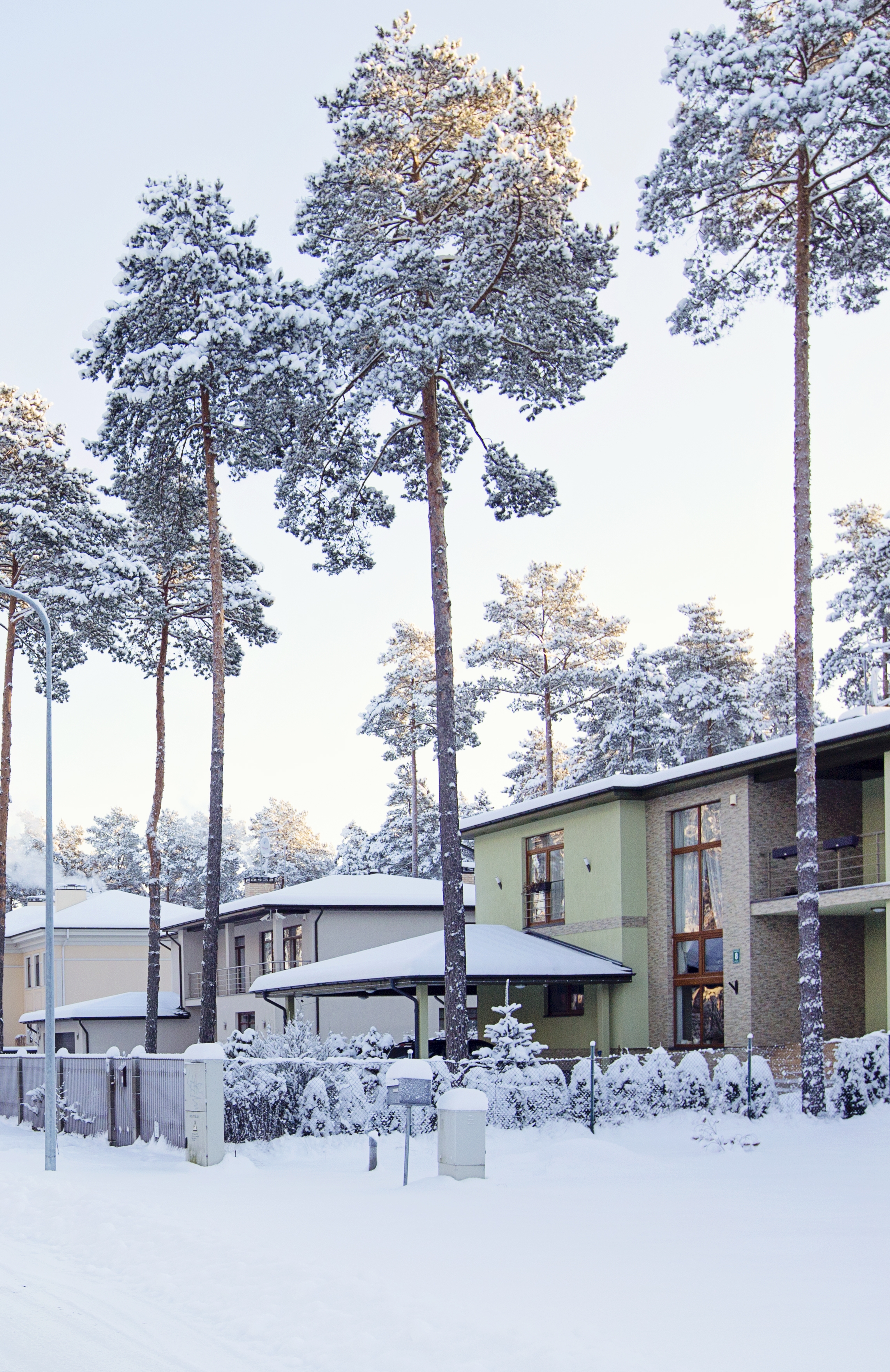 In order to maintain united style and architectural quality in Mārsili every housing project is agreed with the Project developer and the manager of the common territory - before agreement with the Building authority. To preserve the big old trees not impeding the building process, the placement of the buildings is carefully evaluated. Special attention is paid to the colouring of the buildings so that they blend into the natural environment and the overall Mārsili ensemble.